THE LATEST NEWS...
Aug. 12-14: Eastern Glass Tinting performed install of Llumar DL-05 for American Idol production in Boston
READ MORE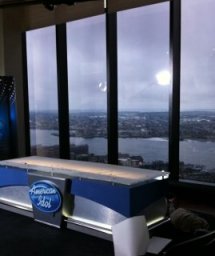 August 15, 2009: Llumar Window film introduces ONE-WAY MIRROR Film. Get One-way mirror viewing on any piece of glass.
THE BEST WINDOW FILMS
Whether you're trying to protect home furnishings, style your auto or get 99.9% UV protection - we have a window film for you it's the very best quality Vista® and LLumar® Window Film available anywhere.
Our auto tinting facility and showroom is located 1/2 mile from downtown Boston. GET DIRECTIONS HERE
Need Commercial or Residential Pricing? Download our easy Proposal Request (fax or e-mail) Form and we'll price your project quickly.
RFP FORM DOWNLOAD
EXPERIENCE
We've been tinting windows for more than 30 years and we always use Vista and Llumar® Window Film. PROFESSIONAL WINDOW FILM... PROFESSIONALLY INSTALLED!

WARRANTY
Every window we tint comes complete with the best warranty in the industry. No one can tell you any different. LIFETIME warranty for AUTOS & HOMES, 10-12 year warranty for commercial buildings, storefronts, etc.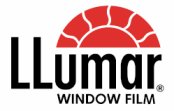 Professional window film installation for autos, boats, homes, buildings and safety & security film applications.
---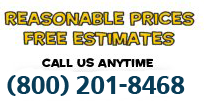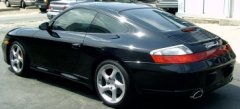 TWO CONVENIENT LOCATIONS

116 Cambridge Street
Charlestown, MA 02129

847 Webster Street
Marshfield, MA 02050

(617) 333-8468

Same-day service available - just call!

Martha's Vineyard and Nantucket We're there once a week all-summer-long!

2015 Energy Tax Credit
Act fast and take advantage of the savings in the form of a Federal Income Tax Credit! We may never see this again.

Llumar Paint Protection Film
Next-day service for install; same-day ship for kit only

Llumar Precision-Cut System
Computer-cutting for tint, door lettering, paint protection and more! Call today!
- We promise low costs and fast reliable service
- Fully Insured - Same-day service is available
- We will NOT be undersold on frosted decorative films!
- RETAIL Window Film Next-day Service!
- "New" One-way Mirror Film is here!
- Door lettering - same-day service available!
- Vehicle lettering and Paint Protection film

---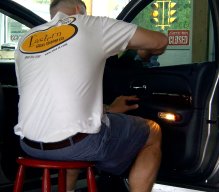 Get a FREE quote for your vehicle, residence, storefront, business or building with our

.

Find

to our drive-in facility 1/2 mile from downtown Boston.
View

of some of our vehicles.
---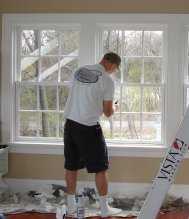 Eastern Glass Tinting Co.
116 Cambridge Street,
Charlestown, MA 02129
(617) 333-TINT (8468)


© 2016 Eastern Glass Tinting Co.
Everything you see is protected by Copyright Laws