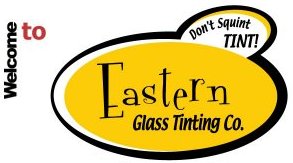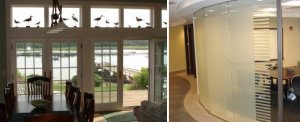 ---
News Headlines EXPAND FULL NEWS
Our newest auto tinting facility is now open at 864 Plain St, Marshfield. 1/2 mile off of Route 3 at Exit 12.
May 19, 2011
Make an appointment today and receive FREE Aquapel Rain Repellent.
You can finally Find Us On Facebook. Become a fan for a chance each and every month to win FREE tinting. We're upgrading our site, so...
December 28, 2010
join today, we'll be giving away a FREE tint job (up to $225.00 Value) New Year's Eve! And each and every month all-year-long. Have a great 2011!
American Idol uses Eastern Glass Tinting for second round of judging
September 27, 2010
The cities include Jersey City, Milwaukee, Austin, New Orleans, Los Angeles and San Francisco. The Llumar® DL-15 and DL-05 window films help reduce the reflective light...
Mercedes Benz to film commercial on Zakim Bridge...
September 14, 2010
The new 2011 Mercedes C-300 automobiles were tinted with at Eastern Glass Tinting Co. with Llumar® Window Film prior to being filmed for commercial on Zakim Bridge in Charlestown
2011 Window Film Federal Energy Credit
Act before December 31, 2011 and receive up to $500 Federal Energy Credit.
Find Out More Call Us Today! (800) 201-8468

Eastern Glass Tinting
116 Cambridge Street
Charlestown, MA 02129
P: 800.201.8468
E: info@tint-it.com
© 2013 EASTERN GLASS TINTING CO. - Privacy Policy