Call Us Today!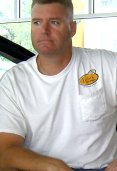 Same-day Service Available
OUR GUARANTEE:
Honest consultation, reasonable prices and the very best products and services.
Professional window film installation for offices, store fronts, and large or small buildings.
---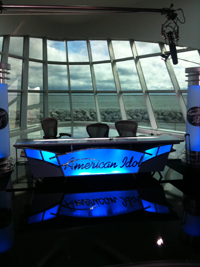 We're the only full-service window film installation company in Boston, MA.
Ask about same-day service for auto, business or home in Boston, Marshfield, and surrounding areas.